DINÂMIA'CET-IUL
Centre for Socioeconomic and Territorial Studies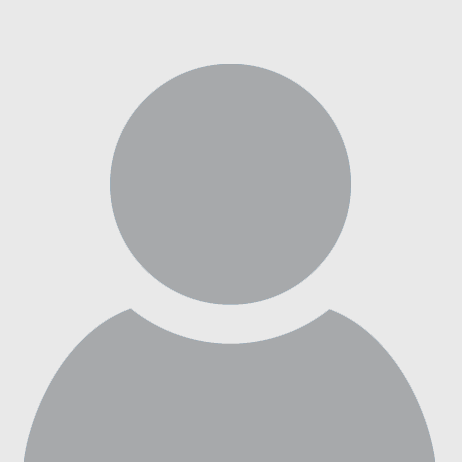 Rogério Vieira De Almeida
Cidades e Territórios; História Cultural da Cidade; Teoria e História da Arquitectura
1988 – Licenciado em Arquitectura (Pré-Bolonha, 5 anos), Fac. Arq. – Univ. Técnica de Lisboa.
1997 – mestre em História da Arte, Fac. Ciencias Sociais e Humanas – Univ. Nova de Lisboa.
Investigador em História Urbana e História da Arquitectura desde 1990.
Capítulos de Livros e artigos em publicações diversas desde 1991.
Speaker em conferências internacionais desde 1987.
Professor em diversas universidades desde 1997.
research project at dinâmia'cet-Iscte
Critical Analisys of recurrent topoi in the hitoriography and in cultural and architectural discourses.The notion of place: Its formation and practices.
​
Link to DINÂMIA'CET-IUL identifying mission:
​
Cultural and territorial dynamics.
Rogério Paulo Vieira de Almeida (2016) – "Distance, Strangeness and Kindness. Traces of an analytical issue in Macao presence in Portuguese architectural reviews". In Ana Vaz Milheiro, Filipa Fiúza e Rogério Vieira de Almeida (ed.) – Optimistic Suburbia. Research Perspectives. Mass housing infrastructures.
Rogério Paulo Vieira de Almeida (2016) – "Closer than they appear. Surrealismo, arquitectura e historiografia: Conjecturas e cruzamentos de nível". In Pedro Flor (coord.) – Pensar História da Arte: Estudos de Homenagem a José-Augusto França. Lisboa: Esfera Caos.
Rogério Paulo Vieira de Almeida (2015) – "Nova Oeiras: an Ideal for Living". In José Manuel Fernandes e Maria de Lurdes Janeiro (coord.). Base para uma candidatura a Património da Humanidade UNESCO do Bairro Residencial de Nova Oeiras, Concelho de Oeiras, Portugal / Documentation for the application for UNESCO World Heritage of the Nova Oeiras Residential Neighbourhood, Oeiras Municipality, Portugal. Oeiras: Câmara Municipal de Oeiras / Fundação Calouste Gulbenkian, p. 111-141.
Rogério Paulo Vieira de Almeida (2015) – "Territorial development in the Cape Verde archipelago under the Estado Novo dictatorship (1953–1974)". Planning Perspectives, vol. 30/4. London: Routledge, p. 597-623.
Rogério Paulo Vieira de Almeida (2014) – "«Coordinates For A Better World": Squares And Urban Culture In The Middle Ages And The Renaissance". Estudo Prévio, nº 5-6. Lisboa: CEACTUAL
Urban Analysis of Odivelas's Historical Centre.
Homes for the biggest number: Lisbon, Luanda, Macao.2013-2015
Coast to Coast. 2017-2018.