DINÂMIA'CET-IUL
Centre for Socioeconomic and Territorial Studies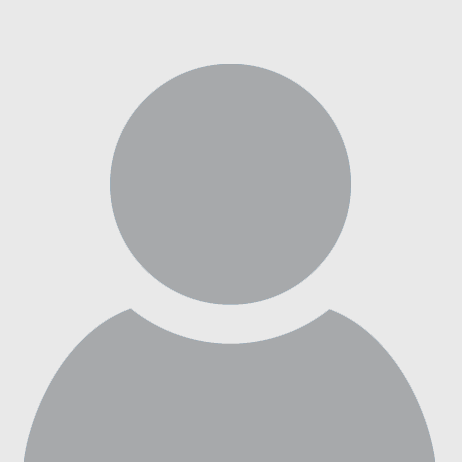 Raul Lopes
Territorial dynamics of innovation; Territorial Governance
Raul Lopes holds a degree in Economics from ISEG-UTL, a Master's degree in Regional and Urban Planning from the Technical University of Lisbon, and a PhD in Economics from ISCTE-Instituto Universitário de Lisboa. He is Associate Professor at ISCTE-IUL, Scientific Director of the Master in Economics and Public Policy and member of the Scientific Committee of the Department of Political Economy. Throughout his career he has been teaching, consulting and research in the following areas: Territory Economics, Innovation and Regional Competitiveness, Strategic Planning, Regional and Local Development Policies, Rural Development, Local Government and Territorial Governance.
research project at dinâmia'cet-Iscte
LOPES, Raul (2015) "Firm performance, innovation modes and territorial embeddedness" com Sérgio Nunes, in European Planning Studies, V.23, Nº9.
LOPES, Raul. (2004) Understanding Peripheral Rural Áreas as Contexts for Economic Development, com João Ferrão, in Lois Labrianidis, ed., The Future of Europe's Rural Peripheries, pp.31-61, Ashgate.
LOPES, Raul (2003) "Zones rurales et capacité entrepreneuriale au Portugal: pratiques, représentations, politiques" -. In "Géographie, Économie, Société", 5 (2003), Edições Elsevier, pp. 139-160.
LOPES, Raul. (2001) Competitividade, inovação e territórios. Oeiras, Celta Editora.
LOPES, Raul (1990) Planeamento Municipal e Intervenção Autárquica no Desenvolvimento Local, Escher editora.