DINÂMIA'CET-IUL
Centre for Socioeconomic and Territorial Studies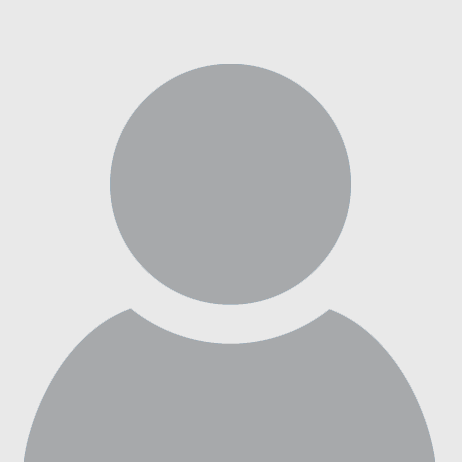 Pedro da Luz Pinto
History of Architecture Teaching; Didactics of the Architecture Project; History of the Public Space; Architecture, City and Politics
Architect by FAUL (1994), master in Urban Design (2001) and PhD in Architecture (2016) by ISCTE-IUL. Professor of Architecture Project at ISCTE-IUL since 2004. Researcher at Dinâmia-Cet since 2011. He investigates themes related to the perception, practice and teaching of the Architecture Project, an area in which he defended a PhD thesis in 2016. He collaborated and built several works, several awarded, exhibited and / or published in Portugal and abroad. He worked with Duarte Cabral de Mello (Expo'98), Manuel Salgado (Cacém Polis, Euro 2004, Doors of the Sea, Port of Horta, Marginal of Funchal and others). He collaborates regularly with Bernardo Miranda Arquitectos.
research project at dinâmia'cet-Iscte
Studies on the history and didactics of the teaching of the Architecture Project. Collection of programs and interviews with reference pedagogues, with a view to building a cultural perspective on the evolution of teaching didactics. B - Studies on the history of the Public Space as a typological study, giving visibility to the material variables and their evolution throughout the history of the Portuguese city. C - Studies of the relations between Architecture, the City and the Political Processes. Based on an elective of the Doctoral Program in Contemporary Metropolitan Territories (2017), we question the space built as a producer agent and reflecting political and ideological constraints.
​
Link to DINÂMIA'CET-IUL identifying mission:

Questions about teaching and didactics of the Project reveal changes in the disciplinary understanding, including disciplinary openness to other areas of knowledge and to society in general. B- Issues related to Public Space, its history, typology and technology, leading to an understanding of the material and typological specificities as a support for future projects and food to multidisciplinary approaches. C- The relations between Architecture, the City and Political Processes, open the disciplinary understanding, opposing the relativism of the formal language and understanding politics as a possible interpretative basis.
Pedro Pinto, 2016. The Place of Architectural Design Studios in Portugal in Response to the Bologna Agreement. EAAE/ARCC 2016 International Architectural Research Conference, FAUL, Lisboa.
Pedro Pinto, 2015. Reorganizando a cidade acidental: o projeto de espaço público para a área central do Cacém. Passagens nº3, ISCTE-IUL, Lisboa, pp86-97.
Pedro Pinto, 2014. Knowledge and studio culture in portuguese architectural schools since Bologna. Revista Lusófona de Arquitectura e Educação, Lisboa, pp535-557.
Miguel Carreiro e Pedro Pinto, 2013. The Evolution of Representation in Architecture, in Future Traditions, eCAADe – FAUP. FAUP, Porto, pp27-38.
Pedro Pinto, 2010. O Porto e a Estrutura Urbana da cidade da Horta. Revista Portus. RETE – Asociación para la Colaboración entre Puertos y Ciudades, Veneza, pp96-99.