DINÂMIA'CET-IUL
Centre for Socioeconomic and Territorial Studies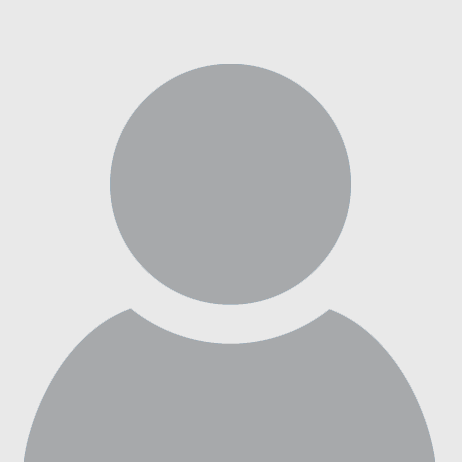 Paulo Jorge Pereira
Architecture, Urbanism, Urban Sustainability, Sustainable Construction, Urban History, Urban Morphology, Smart Cities and Energy Efficiency
Postgraduate in Sustainable Construction at the Faculty of Science and Technology of the Universidade Nova de Lisboa. I have several professional skills as project manager, qualified expert in ADENE's energy certification system and professional trainer. I'm currently a PhD student in Architecture at ISCTE in the area Cities and Territories.
research project at dinâmia'cet-Iscte
This research intends to analyze the morphological evolution and the typological transformations of the patrimony of the commercial spaces, which took place in Baixa Pombalina from the historical center of Lisbon during the 20th century to the present day. To study the dynamics generated by the relations between commerce and the appropriation and occupation of space, in time and architecture. On a scale of urban design, it is to look at the stores and check the interrelationships established between the form, the use and the impact that it exerts in outer space. In a global approach, to emphasize the importance of commerce for this territory, to understand the influence that the economic, political and social phenomena exert on the different types of use of the building and what the transformations of these spaces during this period, in a future perspective of urban sustainability, through of the detailed architectural survey of a set of shops of Rua Augusta, chosen for being the busiest artery of the historical center.