DINÂMIA'CET-IUL
Centre for Socioeconomic and Territorial Studies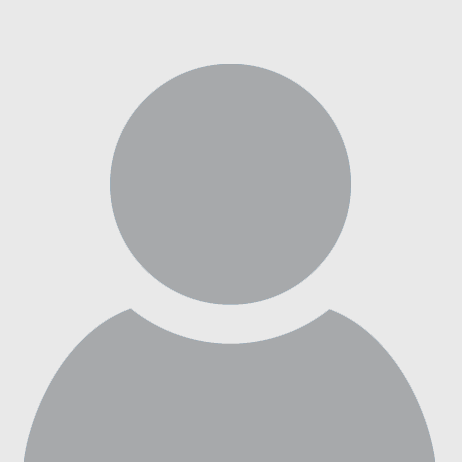 Madalena Matos
Political discourse, migration, education, poverty, urban policy.
Graduated in Sociology and Political Science and PhD in Political Sociology, she is a lecturer in the Department of Sociology and researcher at DINÂMIA'CET-IUL. Lectures curricular units associated to the methodology of investigation in social sciences. Has developed research in the area of ​​political discourse, migration, education, poverty, cities, urban politics.
research project at dinâmia'cet-Iscte
My research program focuses on empirical work methodologies. As far as opportunities are concerned, I plan to take part in collective research projects in my areas of interest. Besides the contents I am interested in the articulation of different methodologies as well as the participatory and interventional dimension of the research.

I do not disparage, on the contrary, individual work, but in my case I do not understand it outside collective research projects. I have found in D'C the possibility of integrating these projects. Perhaps wrongly it seems to me that the tendency - sustained by organizational models that surpass us - goes in the direction of an exaggerated individualization. This may weaken the fulfillment of D'C's missions.
Fijalkow, Y. , Levy-Vroelant, c., (coords) et al, Rapport de Recherche: Rester en (Centre) Ville. Résistance et résilience de la ville ordinaire dans quatre quartiers de capitales européennes: Paris, Lisbonne, Bruxelles, Vienne, 2016
Matos, M., (coordenação), Amor, T., Costa, S., Estudo de Avaliação dos Impactos do Voluntariado da SCML ao nível dos Beneficiários, Serviços e Voluntários, 2016
Matos, Maria Madalena, Duarte, Isabel, "O risco educativo no ensino básico" in AAVV Promoção do sucesso educativo, projectos de pesquisa, Lisboa, Fundação Calouste Gulbenkian, Textos de Educação, cap.1, 2012
Matos, Madalena (coord), Costa, Sónia, Impactos dos Acordos de inserção no Desempenho do RSI (entre 2006-2009) ISCTE-IUL /DINAMIA-CET, 2012
Pinto, Teresa Costa, Matos, Madalena, RESTER EN (CENTRE)-VILLE. Résistance et résilience de la ville ordinaire dans quatre quartiers de villes capitales : Paris, Lisbonne, Bruxelles, Vienne, 2014-2016
Matos, Madalena (coord), Amor Teresa, Costa, Sónia, Estudo de Avaliação dos Impactos do Voluntariado da SCML ao nível dos Beneficiários, Serviços e Voluntários, 2014-2016
Matos, Madalena, INTEGRA I&E: Promoção da integração da investigação e ensino na Escola de Ciências Sociais e Humanas/ ISCTE-IUL, Linha Estudantes –Estudo qualitativo, 2015-16
Matos, Madalena (coord) Castro, Alexandra Costa, Pedro Amor, Teresa Velez, António Perestrelo, Margarida consultor) Henriques, José Manuel (consultor), Avaliação/ Monitorização do Programa de Desenvolvimento Comunitário da Mouraria, 2012-14
Guerra, Isabel (Coord) Matos, Madalena, Fernandes, Manish, Stratégie et schéma de développement de l'habitat dans la Wilaya d'Alger, ISCTE-IUL/DINAMIA-CET, 2009-2010