Integrated Phd Researcher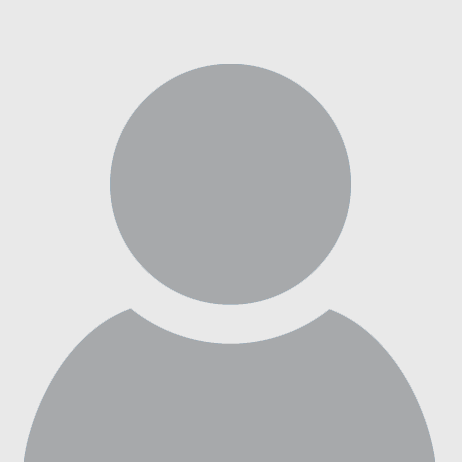 Public right. Public policy. Public administration; Law making and legislative evaluation. Simplification of legal communication.
Graduated in Law and postgraduate in Legal and Political Sciences from the Faculty of Law of Lisbon. PhD in Public Policy from ISCTE - Instituto Universitário de Lisboa. Director of the Master in Public Administration and Coordinator of the Training Courses in Higher Management in Public Administration. He held senior positions in the Coordination Commission of the Lisbon and Tagus Valley Region and in the Center for Regional and Local Development Studies. Consultant for the reform of the State and Public Administration in the framework of EU projects, namely in the PALOP countries, Brazil and countries of Eastern Europe and the former Soviet Union, as well as in China.
Projectos de Inovação na Gestão Pública (com Juan Mozzicafreddo), Lisboa, Editora Mundos Sociais, 2011;
Interesse Público, Estado e Administração (com Juan Mozzicafreddo e João S. Batista), Oeiras, Celta Editora, 2007;
Europeanization impact on multi-level governance in Portugal: patterns of adaptation and learning (1988-1999) (com Helena Rato, Miguel Rodrigues e Helena Alexandre), Oeiras, INA, 2004;
Ética e Administração – Como Modernizar os Serviços Públicos (com Juan Mozzicafreddo e João S. Batista), Oeiras, Celta Editora, 2003;
Administração e Política – Perspectivas de Reforma da Administração Pública na Europa e nos Estados-Unidos (com Juan Mozzicafreddo), Oeiras, Celta Editora, 2001
Avaliação legislativa e políticas públicas
Simplificação da comunicação administrativa e legislativa
Modelo jurídico-institucional para a criação e implementação de uma Agência de Protecção e Socorro (Ministério da Administração Interna e ISCTE) (2008-2009)