DINÂMIA'CET-IUL
Centre for Socioeconomic and Territorial Studies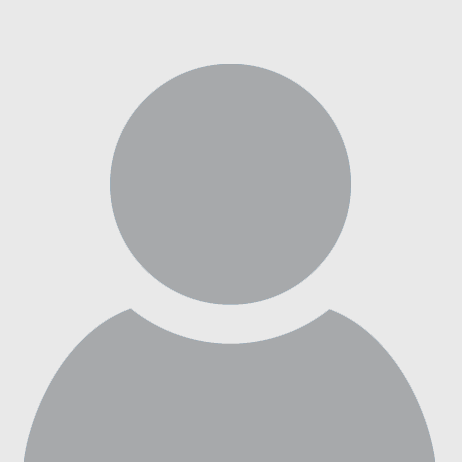 Gonçalo Margato
Socio-political identities, Colonial Violence,
Gonçalo Margato is a master's student in Modern and Contemporary History (ISCTE-IUL) and a research assistant at ARCHWAR Project (DINÂMIA'CET-ISCTE). He holds a bachelor's degree in Political Science and International Relations (NOVA University of Lisbon).
Margato participated in TechNetEMPIRE Project (CHAM-UNL), supported by FCT funding. He was also a trainee at IHC-IN2PAST and at the Coordination of Citizenship Education Strategy of AEFN.
His areas of expertise are Contemporary History and Political Studies, with special attention to Colonial Violence and Socio-political identities.
research project at dinâmia'cet-Iscte
ARCHWAR - Controle e violência através da habitação e da arquitetura, durante as guerras coloniais. O caso português (Guiné-Bissau, Angola e Moçambique): documentação colonial e análise crítica pós-independência