DINÂMIA'CET-IUL
Centre for Socioeconomic and Territorial Studies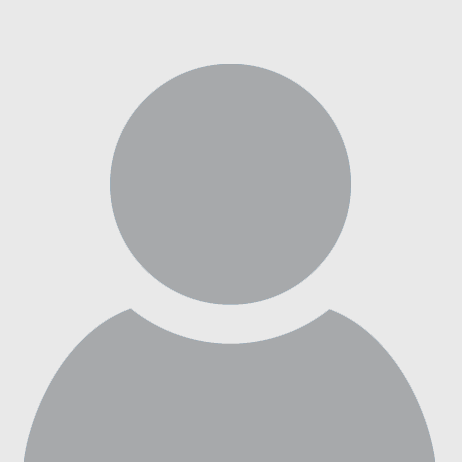 Flávio Barbini
Architecture, Urban design, History of the city
Born in Monza, Italy on 9 December 1966. He graduated in Architecture at the Polytechnic of Milan in 1991. In 1999, he completed the curricular part of the Masters in Urban Design at ISCTE. Since 1992, he has been coordinating with the architect Maria João Gonçalves da Silva Barbini the studio Barbini arquitectos where they develop several projects and architecture and urban design competitions. Since 2001, he has been working as Professor of Architectural design at Universidade Autonoma de Lisboa and between 2010 and 2013 he was Director the Department of Architecture. He has been living and working in Lisbon since 1991. Currently is developing the PHD thesis in Architecture of the Contemporary Urban Territoties at ISCTE IUL, Lisbon, Portugal.
research project at dinâmia'cet-Iscte
"The Square, contemporary interventions in heritage places". URBE Brasilian planning Magazine. Curitiba, 2012, ISSN 2175-3369
"The Square, a heritage of the city to preserve and value". Review of the Simposium "Heritage under construction". LNEC, Lisbon, 2011.
PHD final thesis: The refurbishment of the histórical square: Theoretical and methodological basis for an academic exercise of the subject architectural design.