DINÂMIA'CET-IUL
Centre for Socioeconomic and Territorial Studies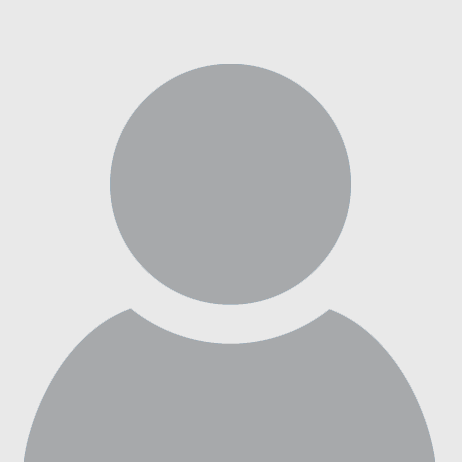 Diptes Bhimjee
Global Financial Crisis, Euro Area Sovereign Debt Crisis, Public Governance, Macroprudential Regulation.
Diptes C. P. Bhimjee received his Ph.D. in Economics (Monetary and Financial Economics) in 2014 from ISCTE-IUL Business School. His empirical Ph.D. Thesis addressed the Global Financial Crisis of 2007-2008.His academic research interests address the following research topics: Financial Crises and Financial Stability, Governance and Public Debt, Financial Institutions, Early Warning Systems, and Macroprudential Regulation. He has also published in a leading international peer-reviewed journal in Economics. He is presently 'Investigador Associado' at DINÂMIA'CET-IUL.
research project at dinâmia'cet-Iscte
Bhimjee, D., Ramos, S.B., and Dias, J.G., 2016. Banking industry performance in the wake of the global financial crisis. INTERNATIONAL REVIEW OF FINANCIAL ANALYSIS, Vol. 48, pp. 376–387.